Our Story
In 2018, hemp became a legally cultivated crop in the state of Kansas and quickly thereafter, the future home of Kancanna was procured and plans to build our state of the art CO2 extraction facility were set in motion. Operating inside an 11,000 square foot laboratory/warehouse in Wichita, Kansas, Kancanna has 8 full time employees that have been brought on one-by-one as the company has continued to flourish and grow. Kancanna began as only a bulk extraction facility, but has quickly evolved into the Midwest industry leader in all things hemp. Kancanna specializes in wholesale distillate and isolate offerings, pharmacist-formulated product development, and private-labeling/branding services. Led by a passionate President with an extensive agriculture background and previous relationships with many of the largest growers in the industry, we have unique access to the highest quality US grown hemp that produces CBD with unparalleled efficacy.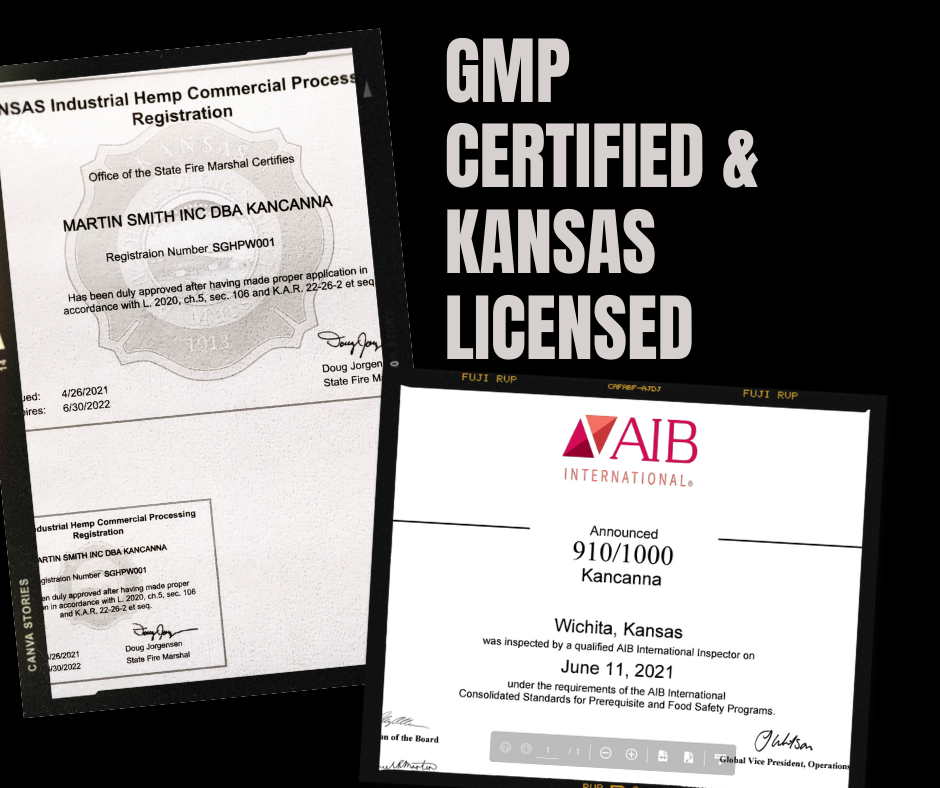 Certifications and Licenses
In addition to being the first (and currently only) Kansas Licensed CO2 extraction facility, Kancanna is proudly cGMP compliant and certified. Current Good Manufacturing Practices are a set of guidelines and federal regulations that ensure every hemp product produced in our facility is consistently made to be safe and effective. Only the highest-quality CBD companies adhere and follow these practices, which were put in place to protect consumers from unsafe or harmful products. Our full-time staff compound pharmacist formulates the most precise and effective blends for all of our "ready for market" products. Whether you are looking to partner with us to create your own white label line or process your hemp crop with us, we promise to only deliver the cleanest and purist oils and extracts.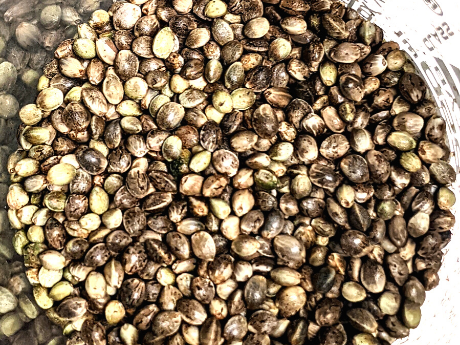 Seed Savvy
Whether you are interested in getting into the hemp game by purchasing seed to grow, or are currently growing and looking to maximize your farming yields and quality, let Kancanna be a trusted resource you can rely on. Contact us for bulk seed pricing and other seed info.
Drop Us a Line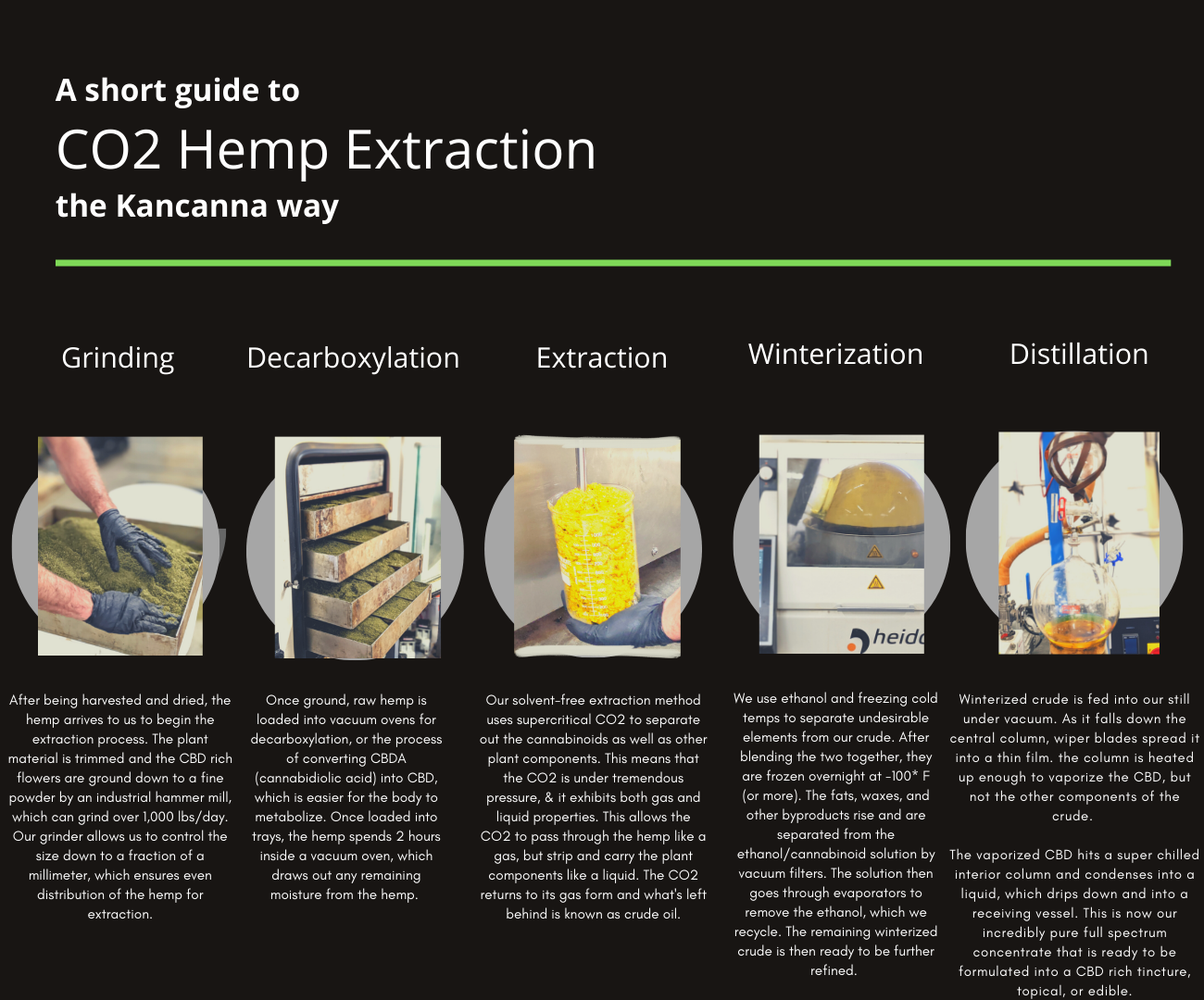 Get On Our List
Signup to our mailing list for news, updates, and seed sales