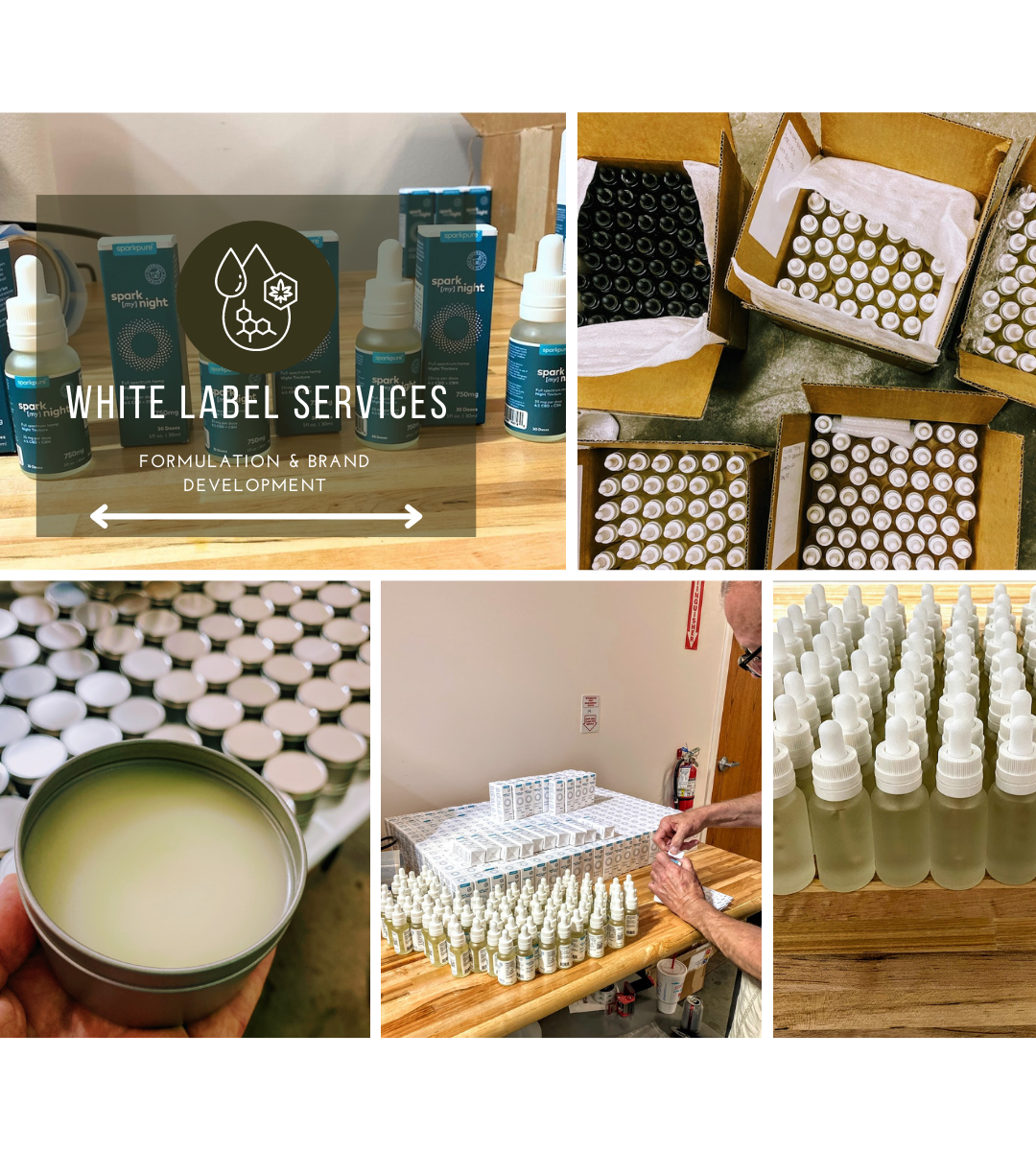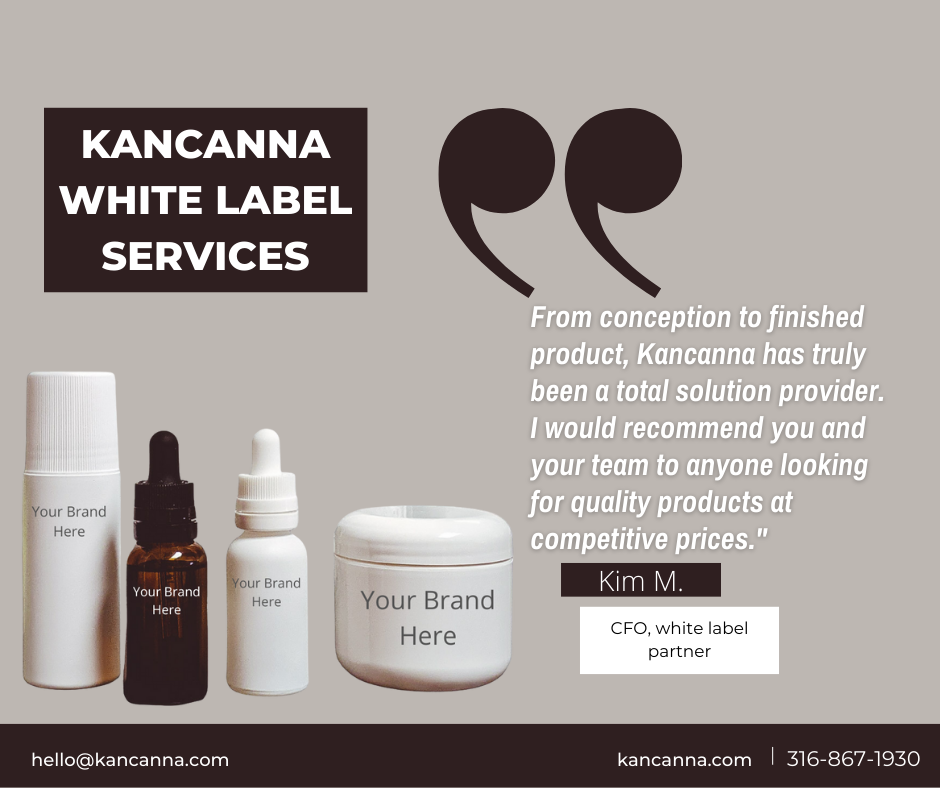 Tinctures, topicals, gummies, and gelcaps...we've got what your customers want. From growth to extraction to formulation, we know exactly where the CBD that we use comes from and how it is made--because we oversee every step. Every product we make is painstakingly formulated, mixed, and third-party tested to ensure that only the highest quality final products leave our facility--not every CBD company on the market can say the same. You'll be able to confidently tell your clients exactly what they're putting in their body and how they can benefit from the use of these amazingly pure, high-strength formulations.
Learn More
Our pharmacist-led team is ready to create a product that meets your exact specifications, and our in-house marketing team will help you create a beautifully branded and superior product that you'll be proud to put your name on (and your clients will love!)
What Our White Label Partners Are Saying
Sparkpure
When we set out to find an extraction facility for our CBD products, we had no idea how much more we would get by partnering with Kancanna! Together, with our vision and your industry expertise, we now have a full product line of exceptional CBD products. From conception to finished product, Kancanna has truly been a total solution provider. I would recommend you and your team to anyone looking for quality products at competitive prices.
Kim Mantegna
Co-Owner/CFO
Spark Pure Brands, LLC